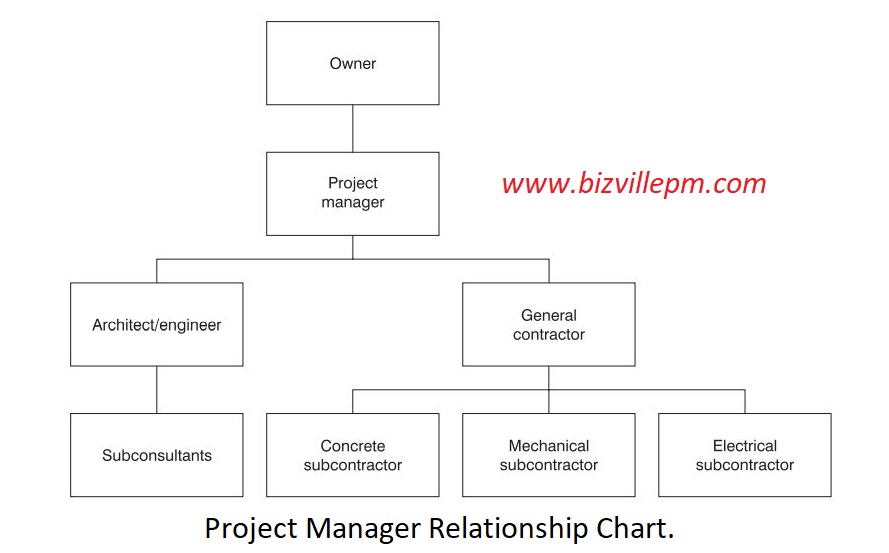 As we move Bizville Project Management Limited transitioning to a full blown Project Management Consultancy, Engineering and Construction Contracting Firm in both AEC and EPC Sectors, I would like to inform you that we got your back (Both Individuals and Corporate Organizations) in all Engineering, Construction, Operation and Facility Management Needs. Here is a cool article originally published on LinkedIn about Oil-Energy Construction (EPC) and Architectural-Civil Construction (AEC) Sectors and their key differences.
I know that several of you may define the following terminology in different ways, but these are my definitions. The term AEC (Architectural, Engineering and Construction) as an all encompassing term for the entire industry. I define AEC as it relates to how the project is executed. The examples of these types of projects would include those where the architect role takes the lead. These would include projects that are aesthetically pleasing such as commercial buildings and stadiums.
The next term is the term EPC (Engineering, Procurement and Construction). Some would define EPC as Engineering Process and Construction since they heavily favor plant type projects. The examples of EPC projects would be those where the engineer role takes the lead and they would include projects such as refineries and power plants. A simplistic way of defining the difference between AEC & EPC would be that AEC is aesthetically pleasing and EPC is engineered to work. Source: http://blog.csdn.net/dongyangguizi/article/details/5272875
These two industry have some differences and some similarities too.
I have been involved in some building project(AEC) and some EPC projects too.
The major differences I see is the types/number of drawings generated and the department or discipline(Trade) Involved.
*Also note that a Design Organization has different discipline arrangement from the Construction Organization.
For AEC Design Organization you'll see the types of discipline(Trade)
Architectural
Civil/Structural
MEP(Mechanical-Electrical-Plumbing)
For EPC Design Organization you'll see for types of discipline(Trade) for Oil and Gas Industry. Source: Herve Baron "Oil and Gas Engineering guide"
Process Engineering
Equipment/Mechanical
Piping, Material & Corrosion
Plant layout & Plant Model
Safety & Environment
Civil/Structural
Instrumentation and Control
Electrical/Power
Also note, other supporting disciplines such as Procurement, Project Control, Material Management, QA/QC, Security and other supporting functions e.t.c. aside from the engineering design discipline(Trade) exist in both Design and Construction of both in EPC and AEC Industry. It all depends on project organization, company preference, location centers, the scope and the contract requirement.
As you can see, more discipline(Trade)means more documents, more drawings, more specifications generated and of cause more complexity in the type of project.
For Construction Organization, apart from Discipline Arrangement there are Spacial Differences and Categories that forms the basis of management and organization.
The Commissioning of EPC is actually more extensive than that of AEC.
Finally, AEC Contracts are usually LSTK. Some EPC kind of projects are Lump-sum, while others like EPCI and EPCM have a different contract scope and risk sharing peculiarities.
To get more details of my analysis contact me personally on: george.nwogu@bizvillepm.net, +1 315 215 1559
My name is George Nwogu, an Engineer, Project Manager/Planner/Control and Trainer from Nigeria. I'm currently a PM Consultant at Bizville Project Management Limited
Services from Bizville Project Management Limited are:
Follow us on Social Media: