Question: How is Project Controls relates to Construction Project Management/Construction Management?
Answer: "Construction projects typically carry large penalties or damages for projects that are completed late. The risks inherent in construction projects, coupled with these time-related damages, have generated the need for several of the Knowledge Areas to be implemented with enhanced visibility as specialty services. This subset of construction management, referred to as project controls, includes technically advanced disciplines of planning and scheduling, cost management, risk management, document controls, and forensic analysis. Strong project controls services have proven to be a strong component in the success of a project." – Construction Extension to the PMBOK Guide 2016 Ed, Pg. 16
You can see the reason why the "Engine Room" for Construction Project Management/Construction Management is Project Controls.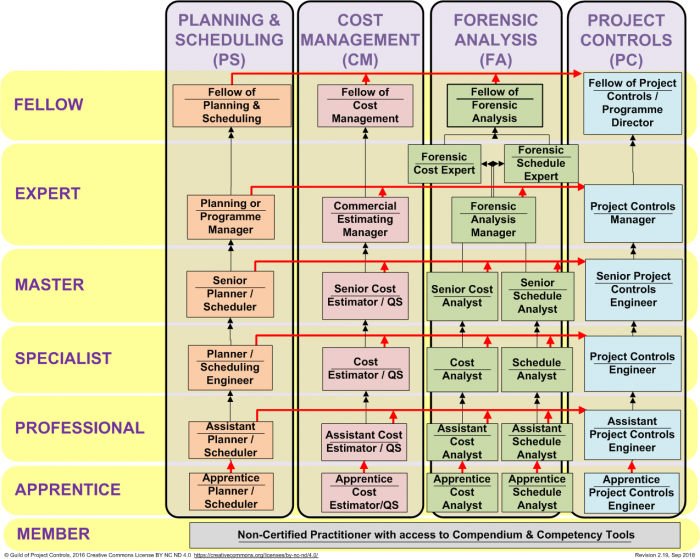 The Guild of Project Controls (GPC) GPC is: -Independent, transparent and supported by major employers -Not for profit; Continue reading The Fellow – The Guild of Project Controls (GPC) →